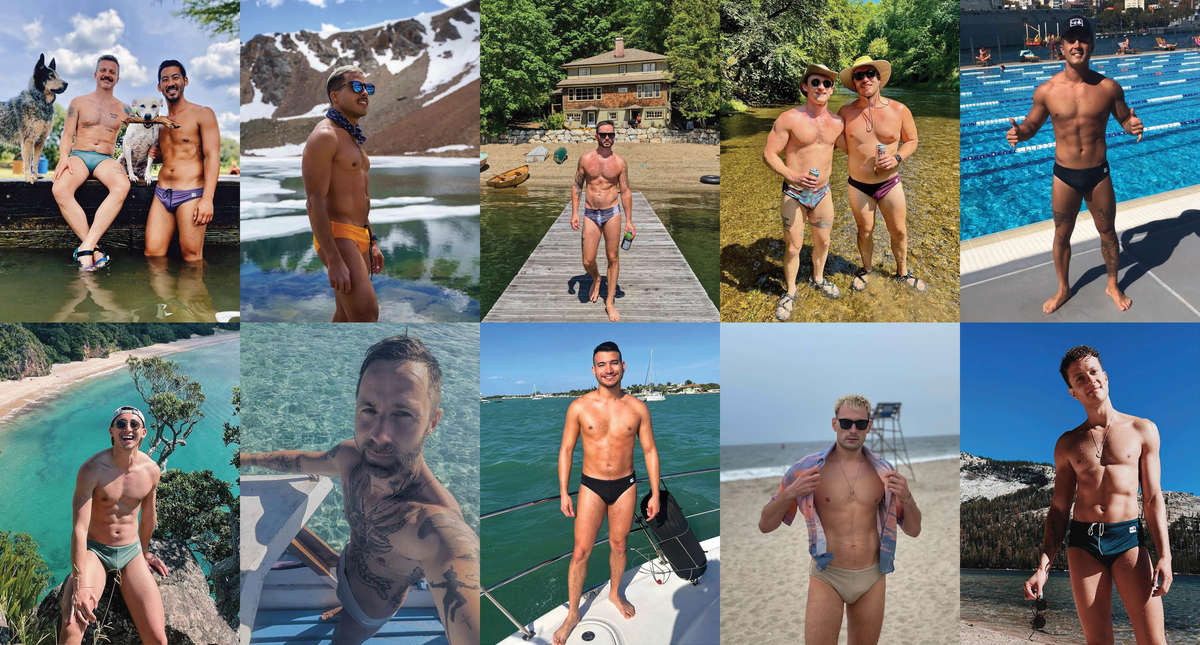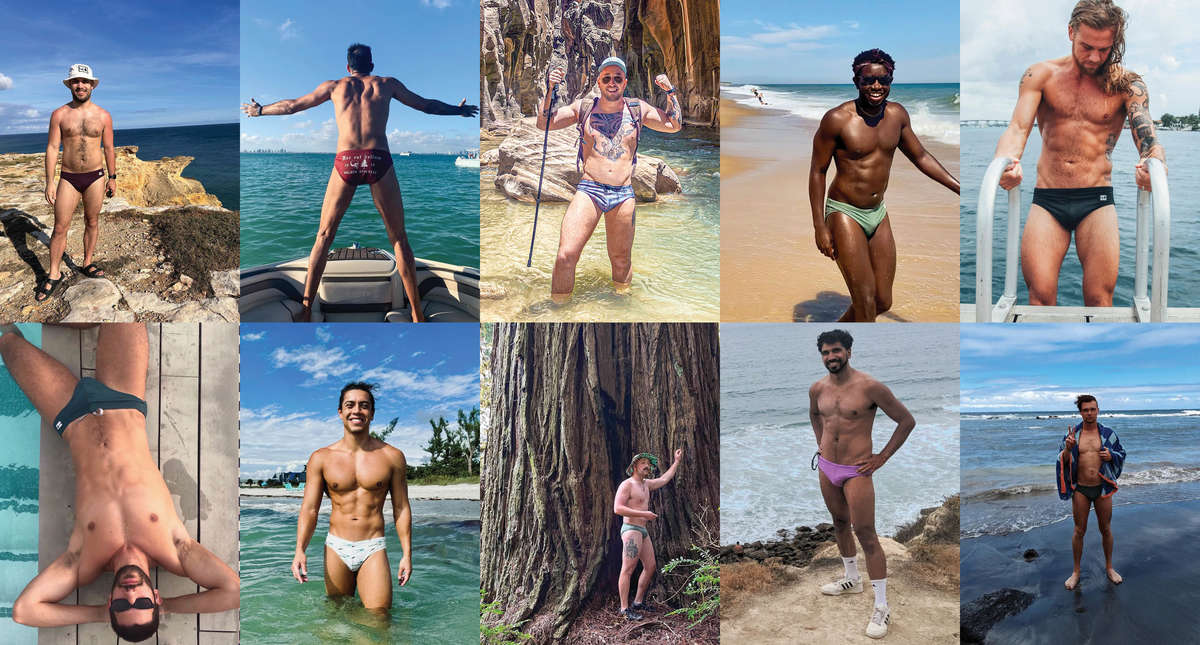 We're more than just a swimwear brand; we're a tribe of adventurers, learners, rule-breakers, and apostles of the sea. You'll find us in our Club Briefs with the skull and pine badge at our hip; an emblem that unites us in our love of the water and camaraderie in defending it.
We're all about making a change for the better. We want a world that's cleaner, more diverse, and wilder than the one we inherited. Crafted from conscious materials in responsible factories, our swimwear is the symbol of that change.
Ready to dive in?

Explore our collections, join the conversation, and share your adventures with us on social media using #SkullandPineLife. Join us on the journey and suit up today!